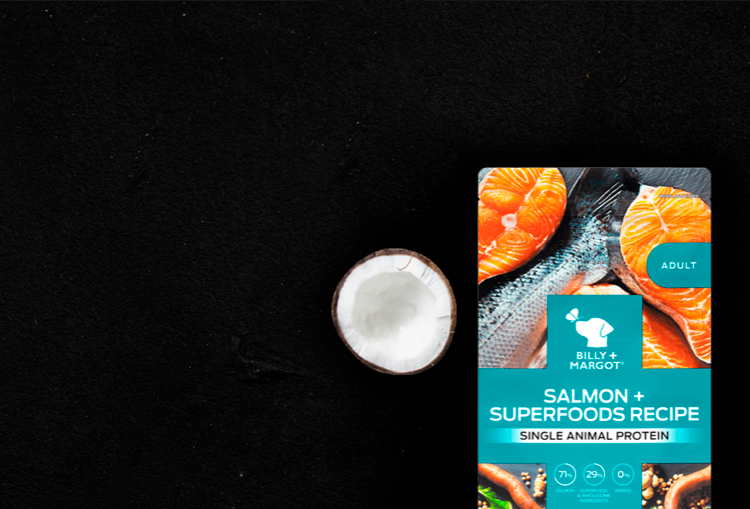 A range of wholesome, grain-free dog food, designed by renowned nutritionist and proud dog parent, Marie Jones.
WHAT IS THE CIRCLE OF NUTRITION?
Billy + Margot® is a range of high quality dog food, created with love, passion and expertise by renowned canine nutritionist, Marie Jones.
Why Feed Different Foods?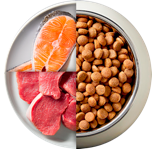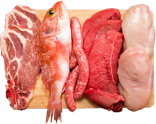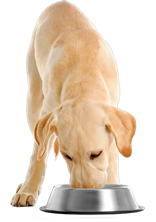 The circle of nutrition